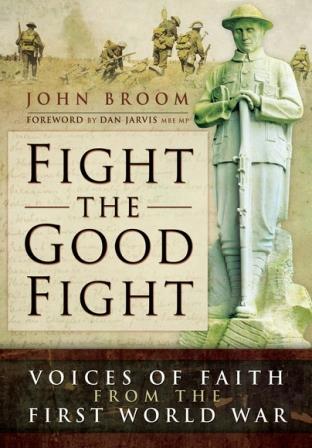 With the First World War 100th anniversary commemorations ongoing, I'm welcoming John Broom, author of Fight the Good Fight: Voice of Faith from the First World War to Essex & Suffolk Surnames. His book examines the way that faith and war combine – how one person's faith might prompt them to seek after peace, whilst another's inspires gung-ho nationalism. John looks at the experiences of people from many countries involved with the First World War, and uncovers previously untold stories of belief and bravery in the face of unparalleled destruction and despair.
His second book, about faith and the Second World War, will be out in April 2016.
So I asked him a few questions…..