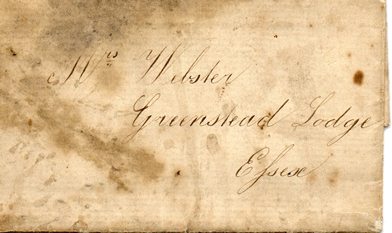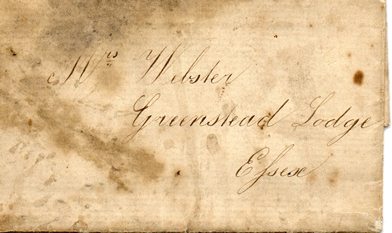 If this website has been of help to you, then I'd love to hear from you, and if you think you have some information that might help me, do get in touch!
If you want help with searching for ancestors and researching your family tree, the Roots Chat forum is full of people who can help. I can help but I charge to cover my time and expenses.
You can email me [email protected] or use the form below.
Thanks,
Helen Barrell.