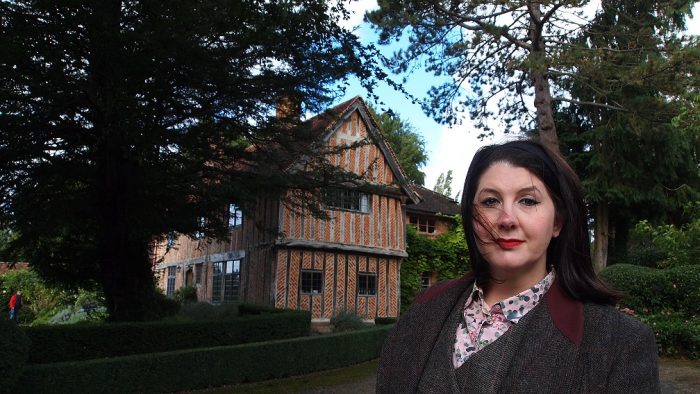 Whether it's advice about breaking down a brick wall, a transcription of a document in tricky handwriting, or a large amount of genealogical research, I can help.
As everyone's needs and budgets are different, please get in touch for a free, non-obligation quote.
Research
My specialist knowledge is of Essex and Suffolk, but I may well be able to help with research further afield. If I find an interesting angle to the research which will exceed the time booked, I'll let you know and if you want to proceed we can agree a price.
The quote you'll receive will be based on the size and time that the research will take. Any documents that I think will be useful will be added to the price, however, I will only send off for documents with your permission as it will increase your cost.
Where and how to begin your research
Brief advice: next steps for tackling a problem in your tree
Significant research: putting together a family tree using censuses, parish registers, etc
Transcription
Please make sure you have access to the document in question, and are able to send me a copy of it. Clear digital files are best. I will need to see the document in advance in order to give you a quote.
With transcriptions of lengthy documents such as wills and Chancery documents, I can either transcribe the entire document verbatim, which takes longer and will cost more, or a "greatest hits" version which gives names, sums of money, property etc. The "greatest hits" approach is what you'll see on my wills pages, and is usually all that's required for genealogical research.
Price for transcriptions depends on the length of the document, and whether you want a verbatim or "greatest hits" transcription.
Wills eg Prerogative Court of Canterbury
Chancery documents
Parish register entries
Marriage licence bonds and allegations
Poor Law records
Latin: I can transcribe Latin in a "greatest hits" manner only, picking out names and relationships etc.
And more!