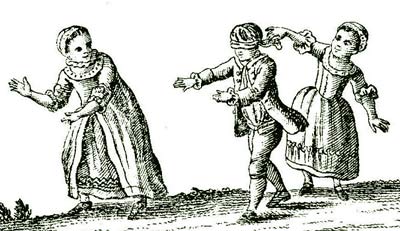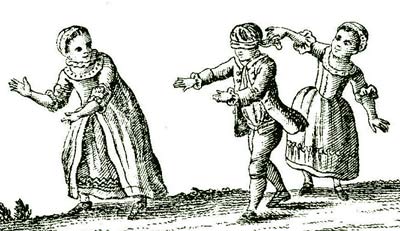 A collection of unusual or unintentionally amusing names found in parish registers, updated as I come across them.
Adjutant Philbrick, baptised in Wivenhoe in 1800.
Rhoda Carriage, buried in Wivenhoe in 1810.
Pammely Pye, a bride in Elmstead who married in 1807.
Adam Eve, a groom in Bulphan, who married in 1827.
Tempest Dickson, who lived in Lawshall in the 1670s.
Cleopatra Knipp, who witnessed a marriage in West Bergholt in 1805.
Hamlet Armstrong, who lived in Lawshall in the 1670s.
In the 1830s, Abraham Livermore  of Wivenhoe was, fortuitously, a butcher.
Cook Rice, a labourer who lived in West Bergholt in the 1830s.
Spring Winkle, appears as the father on some marriages in Wivenhoe in the 1830s & 1840s.
Repent, an illegitimate child baptised in puritanical hotspot Dedham in 1607. His mother had another illegitimate child three years later who was also called Repent.
Libbeus Dimbleby, not a Dickens character; he lived in Dedham in the late 1500s/early 1600s.
Father Christmas, buried in Dedham on 30th May 1564.
Thimblethorpe, Brickelbank, Laverocke & Crackstone: not a firm of solicitors, but surnames found in Mistley in the 1560s.
Godsgyfte Robertsonne, baptised in Dedham in 1585
Freegift Witham, wife of Mistley's minister in the 1620s
Christmas Barns was baptised in Manningtree in 1721… in November.