→

→

→

Bradfield St. Lawrence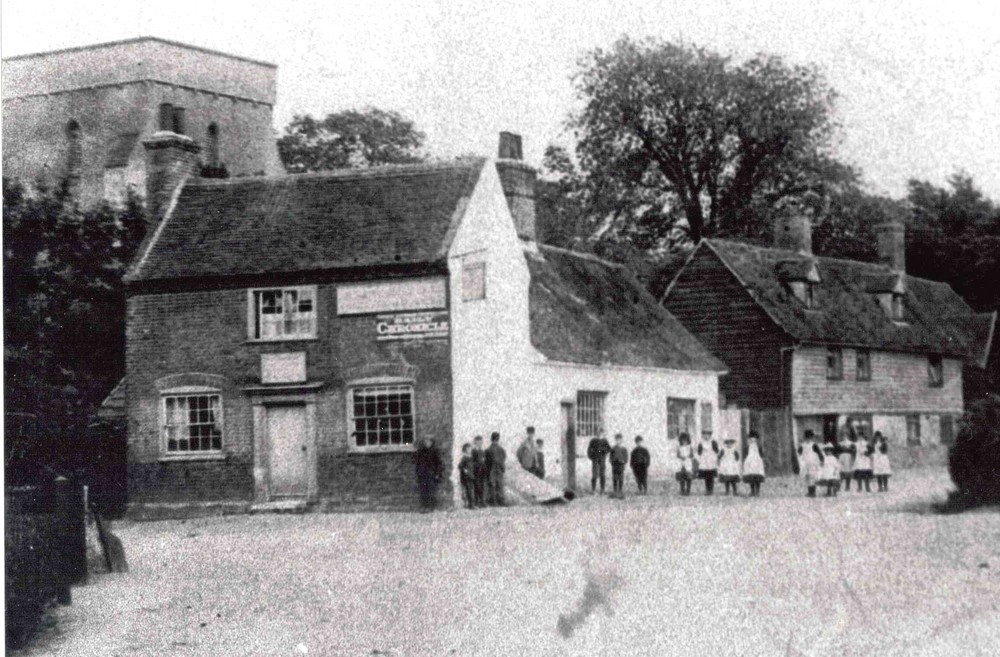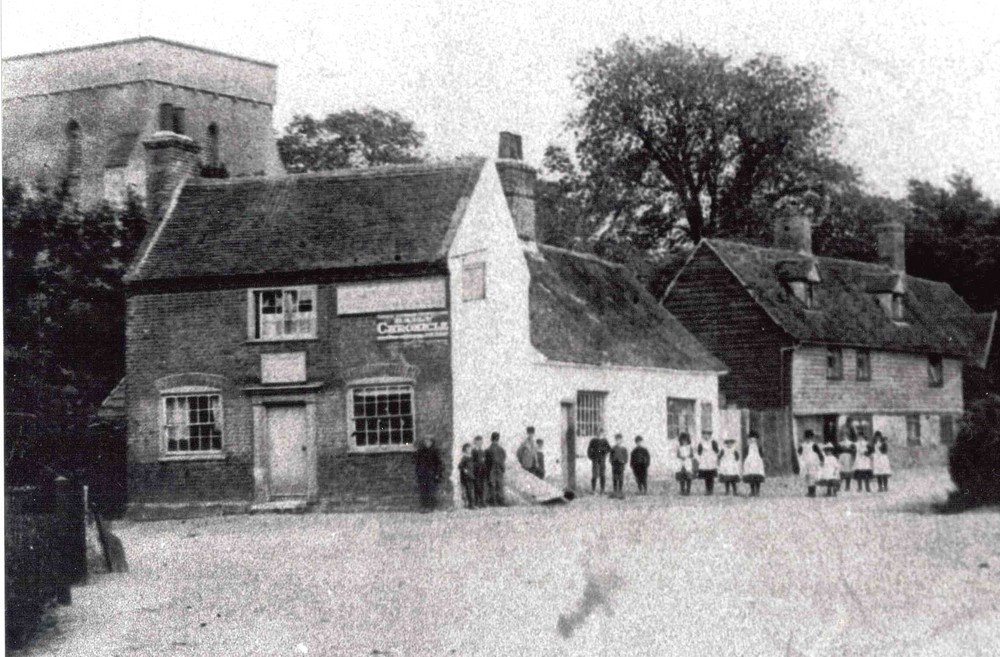 Transcribed by Helen Barrell (1564-1695) and Arny Webb from parish registers held at ERO. They can be searched for at FreeREG.
Find out about the charity which looks after Bradfield's ancient church: Friends of St. Lawrence church.
Notes
Entries pertaining to Sir Harbottle Grimston's family can be found in the earliest register.
Baptisms a little sparse in the late 1640s. The register at this point has a haphazard range of handwriting. From then, they run: 1653-1657, none 1658, then 27 from 1659-1664. Only a couple recorded from the 1670s. Twelve from the 1680s, and they restart properly in 1690.
Burials become sparse from the mid-1640s. Sixteen only from 1653-1657, one for the 1660s, none for the 1670s, two in the 1680s – before they restart properly in 1690.
No marriages 1642-1645, or 1646-1688, except two marriages from the 1650s, but the last digit of the year is illegible.
Baptisms
Burials
Marriages
1564-1694
1695-1753
1754-1812
1813-1837