→

→

→

→

Brightlingsea Wesleyan Methodist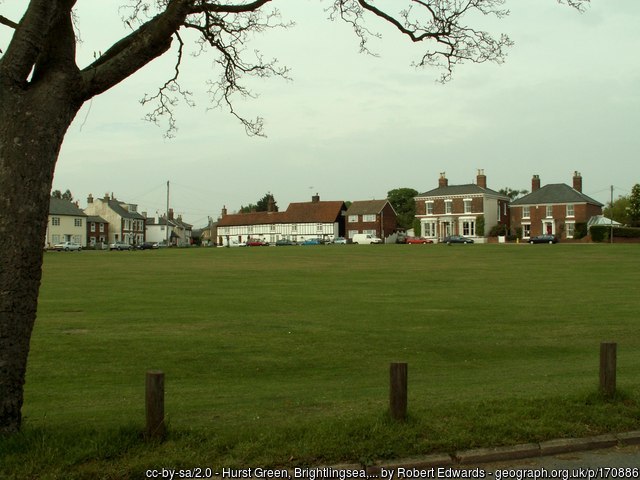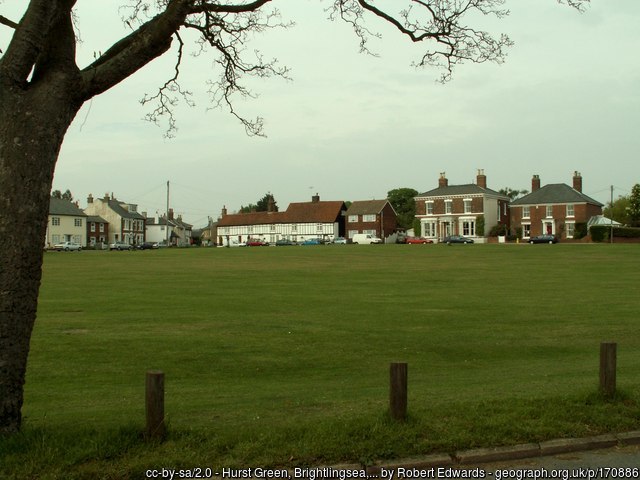 Transcribed by Helen Barrell from a register held by The National Archives.
Notes
Baptisms: one in 1804, then they run from 1831 to 1857. Most have dates of birth.
Marriages: 1847-1851, 1854-9. Note that these appear to be in memorandum form, giving only bride and groom's name, abode and marital status. Occupations, fathers' names and fathers' occupations are not included. A witness is mentioned with each one, but that seems to be to do with chapel administration. If you need all the information that full marriage certificate from 1837 onwards would give, please send off for one from the General Register Office. You can find the GRO index reference number by searching FreeBMD.
Burials: 1845-1855. Includes in many records relationships and occupations.
Baptisms
Burials
Marriages