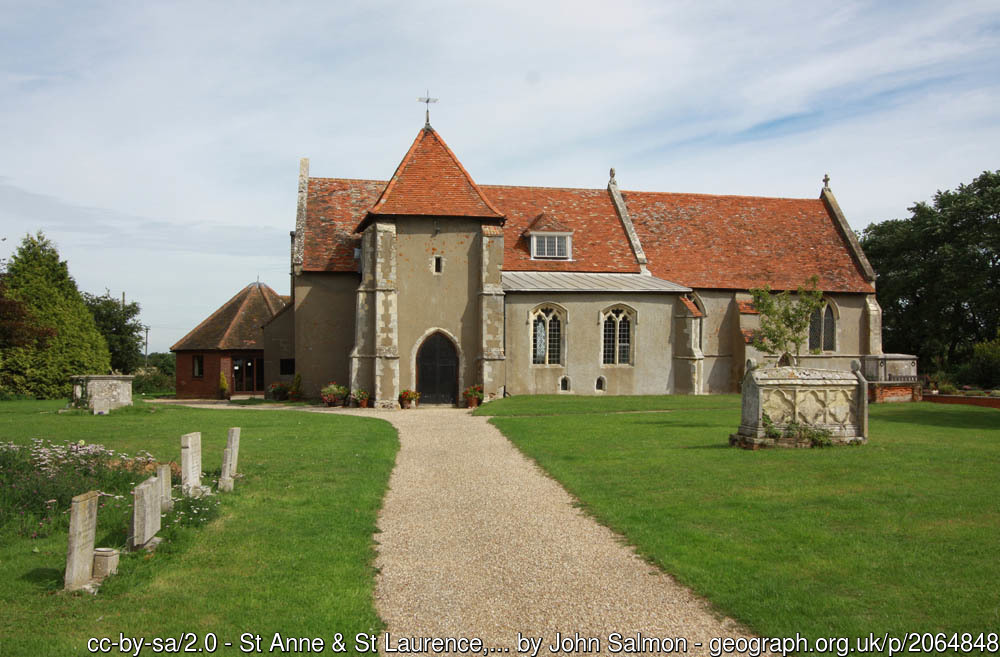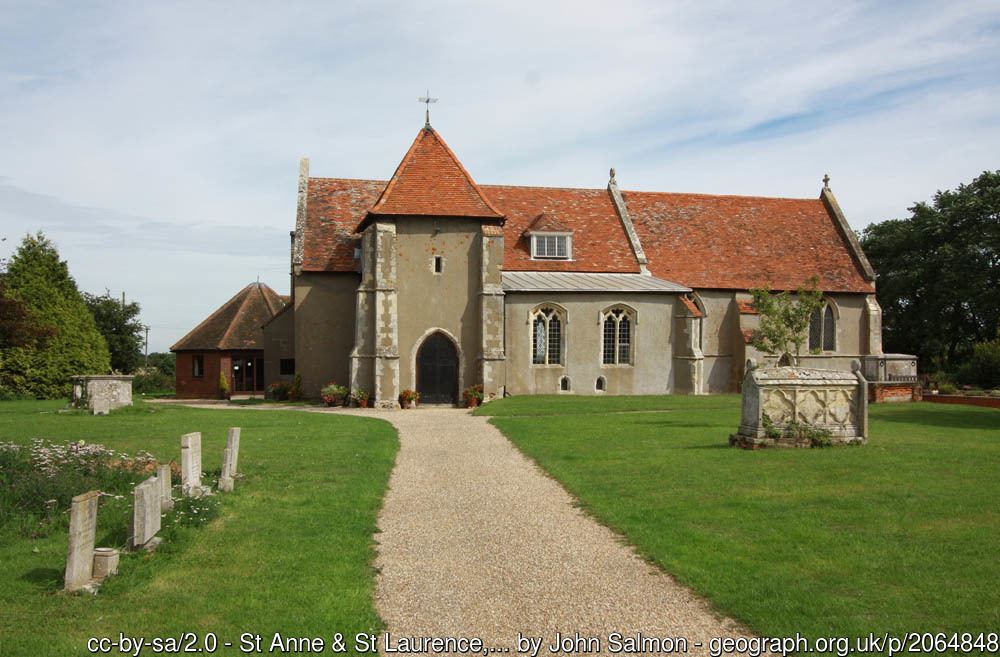 Baptisms 1729-1812 and marriages 1754-1812 transcribed by Helen Barrell, marriages 1813-1837 transcribed by Arny Webb – from parish registers held at ERO. They can also be searched for at FreeREG.
Notes
The register for baptisms 1661-1729, marriages 1658-1729 and burials 1660-1673 is lost.
Burials 1678-1783 are from a register of affidavits for burials in woollen, as per the late 17th C Burial in Woollen Acts.
There are possibly some entries missing for burials in the 1770s and 1780s.
Baptisms
Burials
Marriages
1729-1754
1754-1812
1813-1837