→

→

→

Kirby-le-Soken St. Michael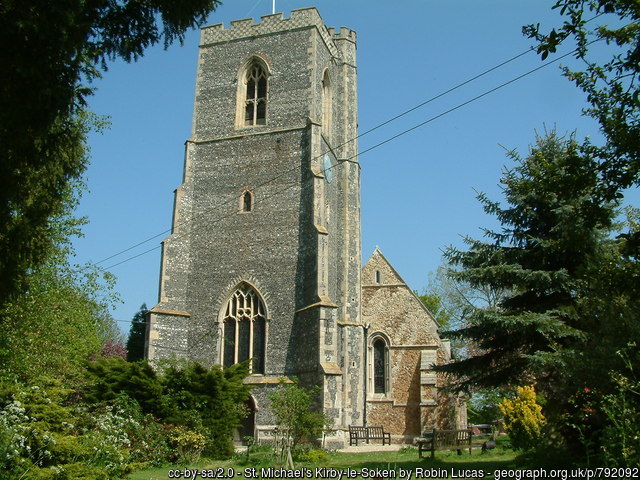 Notes
There are gaps in the early register: no baptisms 1718-24, no burials 1718-24 & 1730-50, no marriages 1718-48.
Walton's church collapsed into the sea, and so baptisms, burials and marriages took place at Kirby-le-Soken. Baptisms and burials 1778-1798, and marriages 1799-1804 are in Kirby's register.
Baptisms
Burials
Marriages
1681-1754
1754-1812
Abodes are in the notes field. Contains marriages of Walton-le-Soken parishioners 1798-1804, "the church at Walton being in ruins" after coastal erosion sent it into the sea.
1813-1837
Abodes are in notes field. Two Kirby marriages in 1833 were performed at Walton-le-Soken because the church was under repair (George Starling to Sarah Phipps, Samuel Claydon to Diana Buckle).