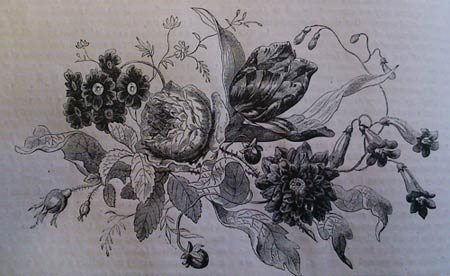 The earliest register for Layer-de-la-Haye is marriages, starting in 1755, and baptisms and burials don't start until 1767; the earlier register having, presumably, been irretrievably lost.
Notes: there are some birth dates from 1802-6 – please search on FreeREG for these (not included on pdf below). "Image" refers to the image of the scanned document on ERO's Seax website.
Baptisms
Burials
Marriages
Note: Groom abodes and marital status in groom list only, and brides vice versa.
1755-1812
1813-1837