→

→

→

Little Yeldham St John...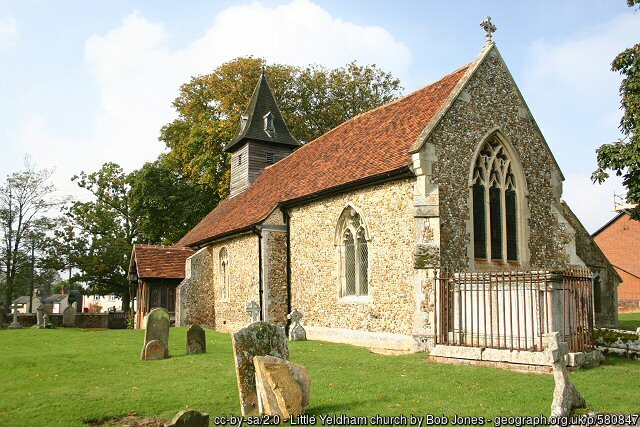 Transcribed by Edwin Furnival
Notes
Gaps: Little Yeldham's register has lots of gaps around the mid-late-1600s. Only one baptism recorded between 1641 and 1647, few in 1663, none in 1664, few in 1667, 1668 and the 1670s. 1681: baptisms only, no marriages or burials. No marriages or burials at all recorded in the 1680s.
Baptisms
Burials and marriages