→

→

→

East Bergholt St. Mary...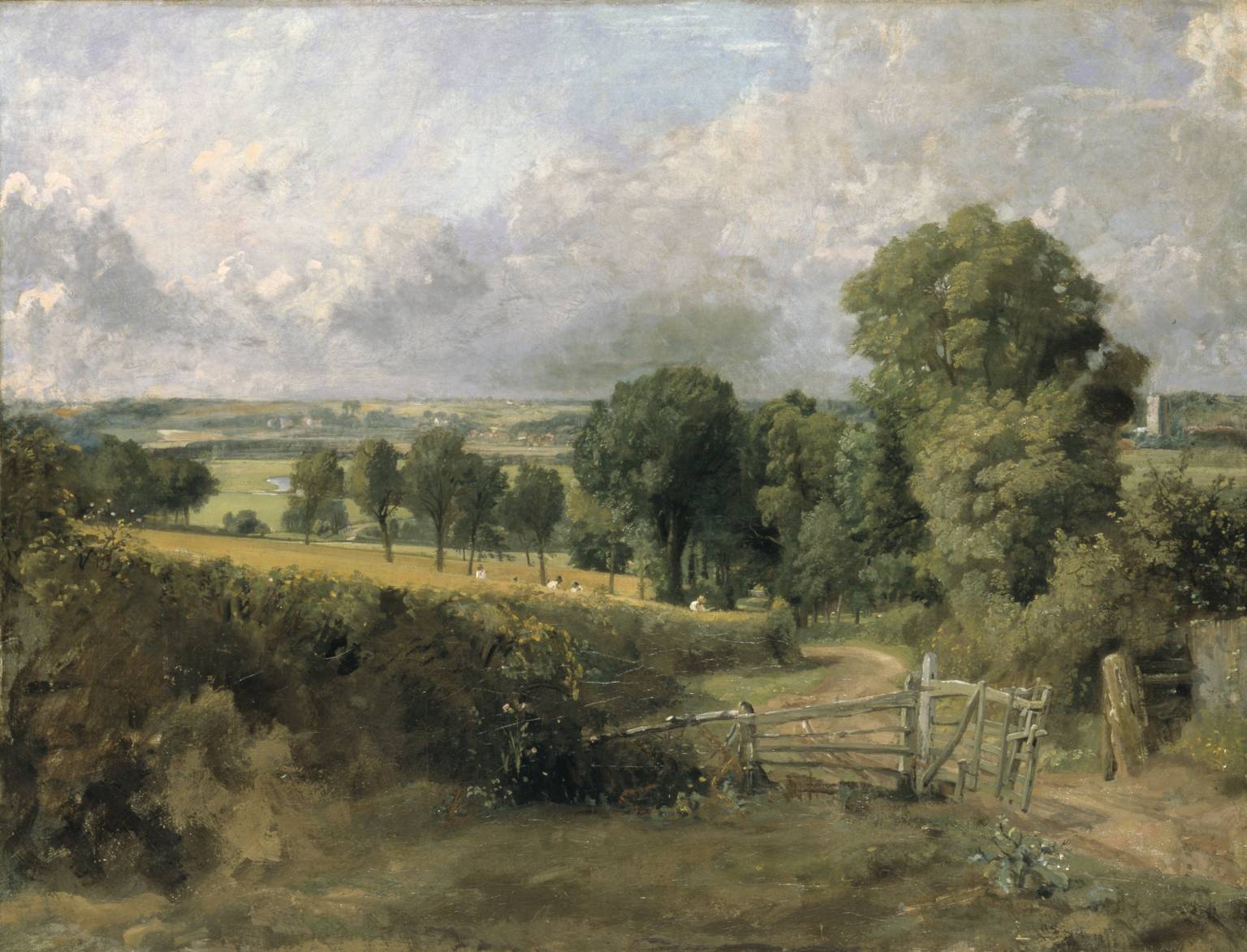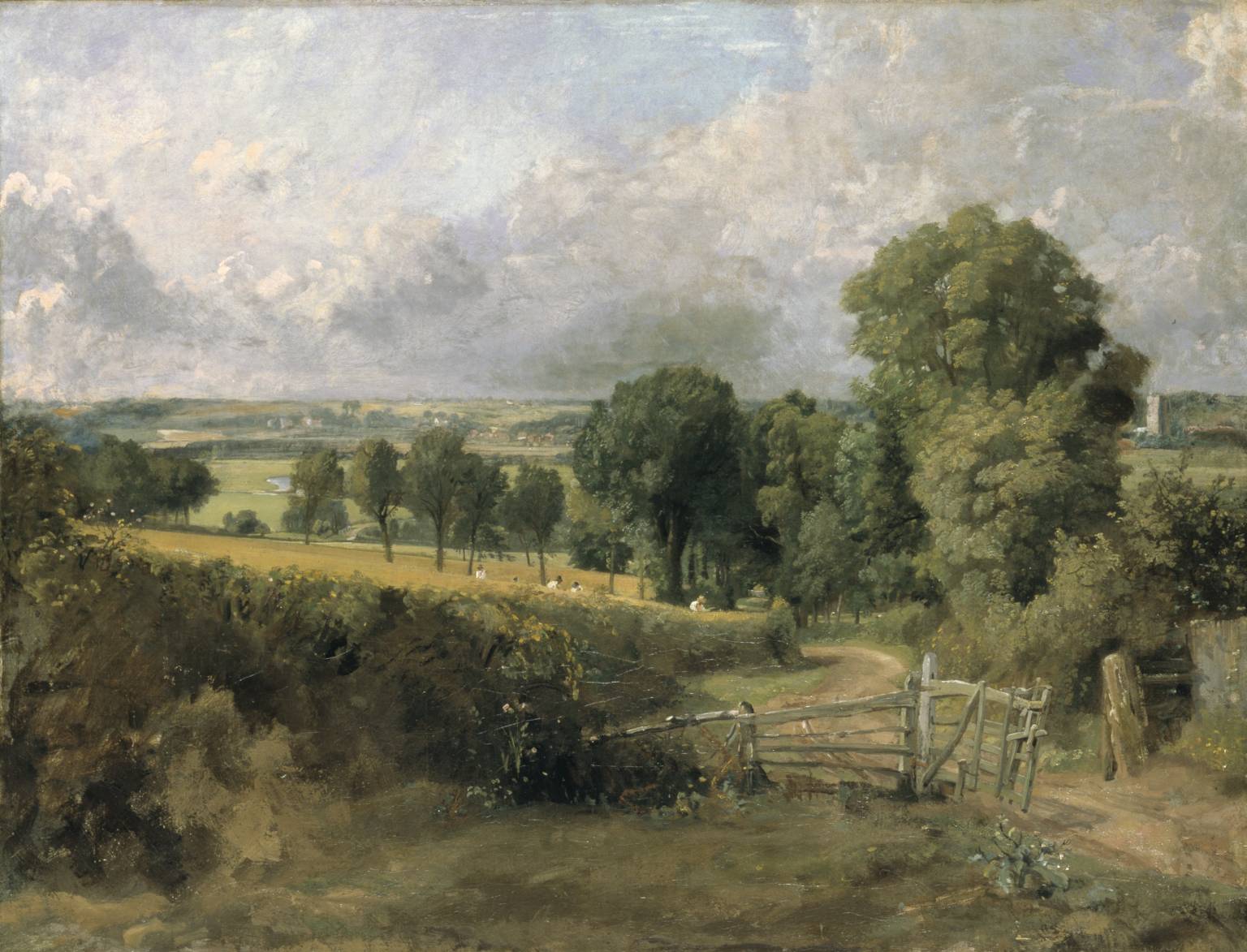 Transcriptions from the parish registers of St Mary the Virgin, East Bergholt, held at SRO. They can also be searched for at FreeREG.
Notes
The earliest register hasn't survived. Records begin in the 1650s.
Few baptisms in 1658, 1659, and 1660. One birth from 1695 is in the 1653-1682 baptisms spreadsheet.
No burials from June 1658-March 1660/1.
Marriages begin in 1661.
Maiden names appear in baptisms and burials from 1785-1812.
In burials 1765-1782, the letter A or M is written beside each entry. It isn't clear what this indicates, but might mean "adult" and "minor". Some causes of death are given as well.
You'll find the birth recorded for the artist John Constable amongst the baptisms, as well as many other records pertaining to his family in East Bergholt.
There are a lot of entries for people from north-east Essex in East Bergholt.
Baptisms
Burials
Marriages
1661-1681
1682-1754
1754-1804