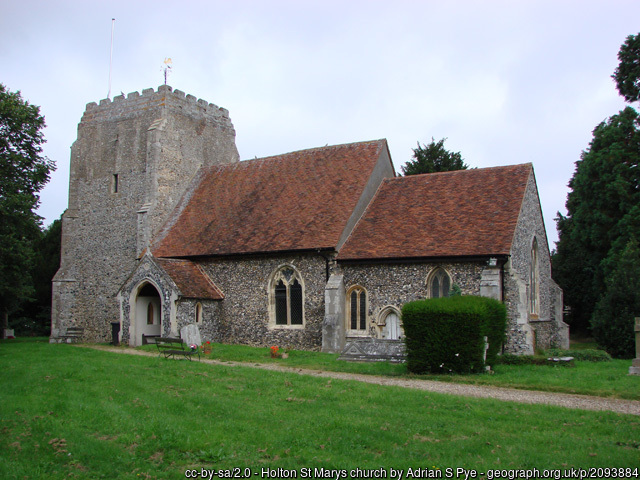 Transcribed by Helen Barrell. You can also search these transcriptions at FreeREG.
A separate register recording burials in woollen and the duty paid on births repeats some of the information in the main register, but in some cases provides extra information. Burial information 1786-1814 is drawn entirely from this register, rather than the main register. As of March 2022, I don't have images for the baptisms and burials register covering 1786 onwards.
The East Anglian published memorial inscriptions inside church, further notes on inscriptions in the church, and surnames in churchyard (on archive.org).
Baptisms
Burials
Marriages
1568-1812