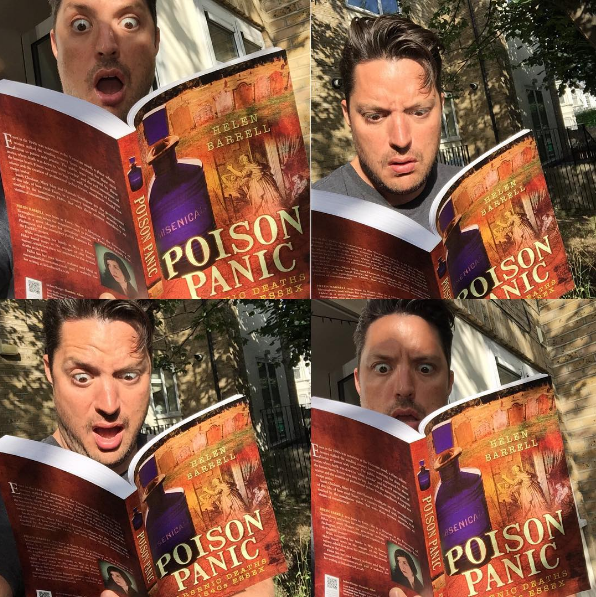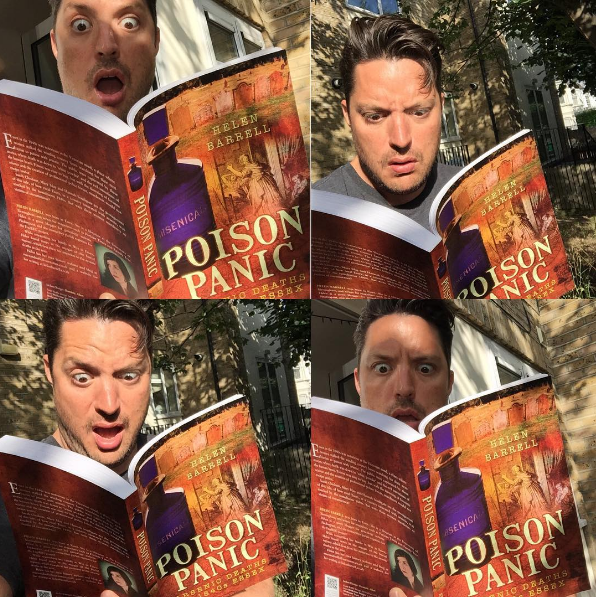 "These scandalous true stories are as compelling as any crime fiction. This book will fascinate not only historians of true crime and those with an interest in genealogy but any reader seeking a story that would make Agatha Christie proud." – All About History, October 2016
"Researched using genealogical sources, Poison Panic is an intriguing read that brings a forgotten history to light and reveals past attitudes to women – and a national fear that gripped Victorian Britain." – Family Tree, November 2016
"Poison Panic explores a series of long-forgotten but fascinating real-life cases of arsenic poisoning in 1840s Essex. The background to the cases is clearly explained and well-illustrated, setting the alleged crimes solidly in their geographical and social settings, and with the underlying question of whether these women really were murderers, or victims of circumstances. The stories reveal a mid-Victorian fascination with, and fear of, poisoning, sometimes linked to financial gain through subscriptions to burial clubs. The occurrence of arsenic poisoning in the county of Essex is really quite shocking!
"The three main cases, which all have different outcomes, are brilliantly re-created through Helen Barrell's meticulous research. Her style is straightforward and clear, examining the circumstances of each woman, the key events and the subsequent trials. She gives a rich insight into their lives, their relationships and their daily struggles. There are interesting links throughout between the crimes and the local environment, as well as wider society and early developments in forensic science. It is a very readable narrative, which successfully brings the characters back to life, with detailed descriptions, photographs and images. The book is even peppered with the author's own ancestors, which adds an intriguing personal dimension.
"Poison Panic is a clever mix of family history and true crime. It is an excellent book and a must read for all lovers of historic crime." – Angela Buckley, author, and Chair of the Society of Genealogists.
"Painting with colorful stories of specific events, Poison Panic took me on an interesting investigation into where the truth sometimes gets lost. I loved how the author used specific details to show how rumors spread and become the new truth. Moments in the book reminded me how easily the witch trials got out of hand. Very enjoyable and enlightening read!" – Laura, Goodreads reviewer