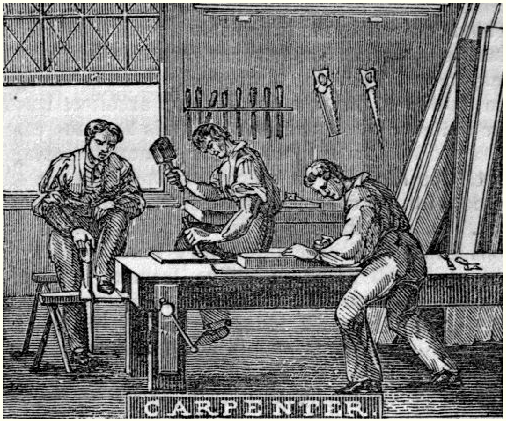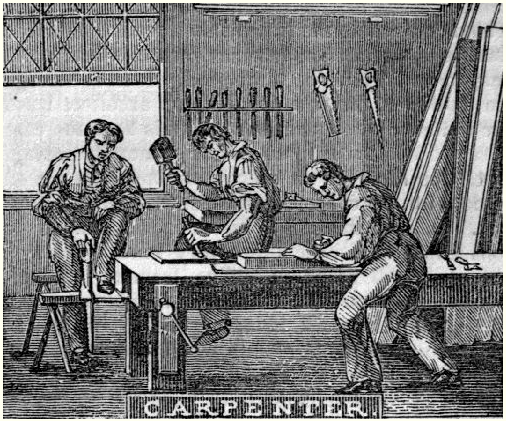 Hurrah for free stuff! If you've ever been curious as to what you might discover about your ancestors on Findmypast, then now's your chance, with the Findmypast free weekend.
Even though the parish registers for Essex and Suffolk aren't transcribed in their entirety on any commercial sites yet, you'll still find lots of records which are relevant. Here's a run-down:
Suffolk Family History Society have many parish register transcriptions on Findmypast for you to search, although the accompanying images aren't available (you'll need to send off for the microfiche to see the original)
National Burials Index: covers some parishes from Essex and Suffolk
Wills: Essex and Suffolk are covered by the England & Wales Published Wills and Probate Indexes – find out how to use this collection for Essex and Suffolk.
Wills: Essex Wills Beneficiaries Index. Brilliant resource from the Essex Society for Family History, this index can be searched for people who appear in a will with a surname other than the testator's. So for instance, very handy for tracing a married daughter.
Boyd's Marriage Index: Quite good coverage for Essex and Suffolk. I find it useful to look someone up on Boyd's and then go to ERO's digitised registers to find the original, just to check it's "my" person. Also see Findmypast's London records as quite often Essex couples would marry in London (to avoid parental approbation or for the opportunity to go on a jolly?)
British Newspaper Archive: although this exists as a discreet website, you can access it via Findmypast too. It's full of local newspapers from across Britain and fuelled my book, Poison Panic, and it's amazing what comes up just by throwing in an ancestor's name (yes, including murders…). Give it a whirl!
Merchant Navy Seaman Records: Being coastal counties, if you've got Essex and Suffolk ancestors then there might be some sailors somewhere among them. From about 1920, the records include photographs, but some earlier ones will include date and place of birth, level of education and even physical description of eye and hair colour and height.
Criminal registers: these are handy used alongside the newspapers. Includes petitions against transportations and executions. Again, came in handy writing about my poisoners!
Apprenticeships: this might help you trace an ancestor back to their place of birth if they moved on becoming an apprentice. Sometimes the apprentice's father's name is mentioned.
Essex Memorial Inscriptions: compiled by the Essex Society for Family History. Look up the name and it'll tell you which cemetery they are buried in. For the full transcription, however, you'll need to send off for the CD from ESfFH's shop.
Censuses: I find the 1851 census for some parishes in the Tendring Hundred (particularly Wix) so faded that the Ancestry transcriptions are mostly inaccurate. Findmypast have boosted the scan of it so it's been easier to read and therefore transcribe correctly. If you can't find someone in censuses at one site, it's always worth trying on another.
This barely breaks the surface but should hopefully give you some pointers for searching for your Essex and Suffolk ancestors on Findmypast this weekend.
Note: if you don't want to subscribe to Findmypast, make sure you cancel your account, as you'll need to set one up in order to participate in the free weekend.