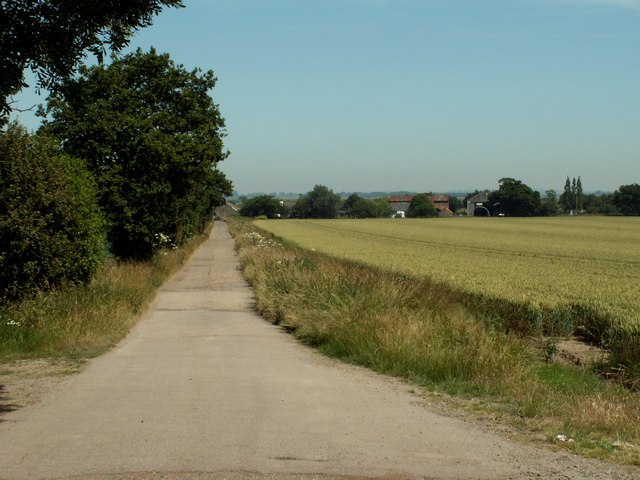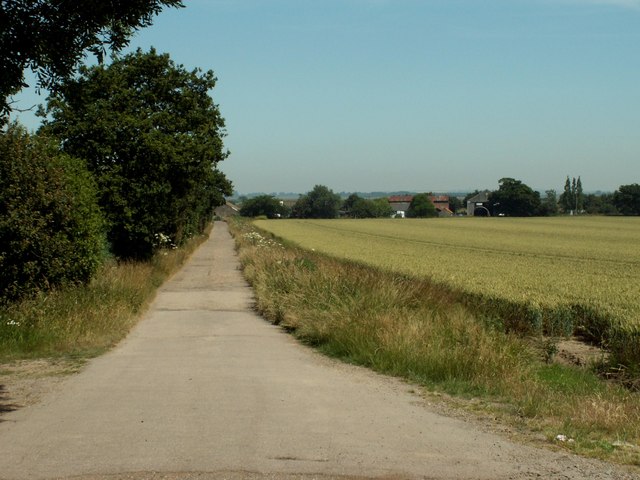 Charles was the third son of John and Susan Cardinall, baptised in Tendring on 16th January 1708/9. He moved to Beaumont, where he worked as a farmer. On 25th March 1742, when he was about 33, he married a 34-year old widow called Isabella Cousins. He marked the marriage licence allegation, and the bondsman was James Bull, an innkeeper in Brightlingsea. Charles and Isabella were both of Beaumont, but married in Brightlingsea, just as Mary, his sister, had in 1740.
His first cousin, also called Charles Cardinall (the son of James), was living in Beaumont at the same time, which tends to make things a little confusing.
Isabella Kent
Isabella had been born in Great Oakley in about 1704, the daughter of Joseph Kent, an innkeeper (James Bull had perhaps known Joseph professionally), and his appropriately-named wife Mary Alefounder. Mary was Joseph's second wife – he'd had one son, Joseph, by his first wife, but following his marriage to Mary in 1682, they had twelve children – six boys (William, Robert, John (died an infant), John, Thomas and Henry), and six girls (Mary, Elizabeth, Rachel, Isabella, Jane and Susan). Joseph died in 1712, and by the time of Thomas' death in 1717, he mentions only two sisters in his will, Elizabeth and Isabella. By 1721, when Mary died, only three sons remained, William, Robert and Henry, and one daughter: Isabella. Although Mary had enough property to warrant leaving a will (she left one shilling for each son, and everything else to Isabella) it seems that the family were not particularly wealthy, because the burials for the daughters Rachel, Mary and Elizabeth indicate that they were working as maid servants.
Isabella married William Cousins in Great Oakley in 1722. She had been orphaned the year before, aged 17. She and her first husband had about seven children – a son called William while they were still in Great Oakley (where William also died), and then once they had moved to Beaumont, William, Mary, Elizabeth and two children who appear in the baptism register but whose first names haven't been recorded. By the time Isabella wrote her will in December 1771, she mentions two sons, James and Henry Cousens, and two daughters. The spelling of their married names are slightly awry, but it's clear who they're meant to be. One was Elizabeth, a daughter of Isabella by William Cousens, who married John Garrard, a farmer from Frating, in Tendring in 1760. The other daughter mentioned is Mary Marsh – in fact, this should be Mash, the only daughter Isabella had by her second husband.
Charles and Isabella
So when Charles and Isabella were married in 1742, she came with several children in tow. They had three themselves, Charles and William – twins born in 1744 – and Mary, born in about 1745. It's possible that the twins didn't survive very long, as when Charles wrote his will in March 1727, just before his death, he only mentions one child, his daughter.
He left his part of the farm he co-owned in Tendring to Mary, and if she died without issue, it was to go Isabella for the term of her natural life, after which time it was to go to his sister, Mary Whiting of Brightlingsea.
Charles was buried on 28th March 1747, aged about 38. As it happens, Mary lived a long life, marrying John Mash when she was 21, and living into her late seventies.
A survey was carried out in Beaumont on 20th April 1727, "A particular of ye profitable lands", which says that Charles Cardinall occupied 50 acres. A Widow Cardinall occupied 30 acres. It's possible this refers to Charles, even if he had just died, and that Widow Cardinall is the widow of his cousin, the other Charles Cardinall who had died in 1746. Of course, it could be that Widow Cardinall is Isabella, and the Charles Cardinall mentioned in the particular is actually the son of the other Charles…. oh dear, it gets so confusing.