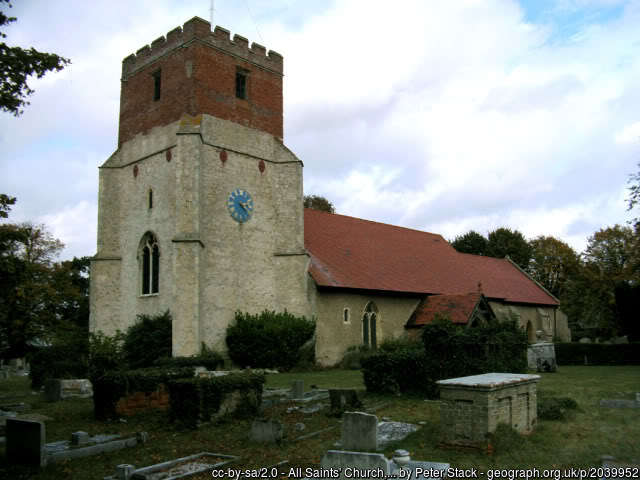 Dovercourt is a busy parish in the historical Harwich Borough (now part of Tendring District). The transcriptions below can also be searched for at FreeREG. They contain lots of marriages for soldiers and sailors stationed in the area during the Napoleonic War.
Transcribed by Arny Webb.
Notes
The earliest surviving register for Dovercourt begins in 1706, when the parish was much smaller than it is now.
No burials 1715 or 1720. Burials 1733-1735 in confused order, and very few for 1734 and 1735. No burials 1736-7.
Possible gap – only one baptism in 1735 and one in 1736.
Baptisms 1783-1810 and burials 1802-1813 – the writing in the registers is quite small which has made these hard to transcribe.
Baptisms
Burials
Marriages
Note: Groom abodes and marital status in groom list only, and brides vice versa.
1813-1826
1826-1837