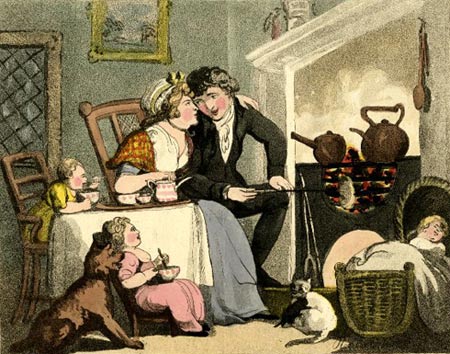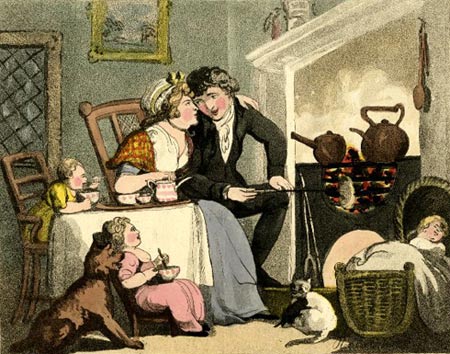 You may or may not be aware that there's a lot of Suffolk parish register transcriptions available at commercial genealogy site Findmypast.
They have a great deal of them which are from FamilySearch, but the set called "Suffolk Baptism Index 1538-1911" has been transcribed by volunteers of the Suffolk Family History Society.
It can sometimes be difficult finding accurate coverage information for online transcriptions – so you might find a set of records for a county you're interested in, but how do you know if the year you need for a particular county has been transcribed, or even if the parish is included at all?
So you can find that information for the Suffolk Baptism Index 1538-1911 on Findmypast here. If you're looking for marriages, coverage can be found on Findmypast here.
And if you're wondering what years are available for a parish in Suffolk, regardless of whether it's been transcribed or not, check the Suffolk Record Office's list – while many parish registers survive with records from the 1500s, there are many for which the earliest register hasn't survived and so records only begin in the 1600s or in some cases even the 1700s (for instance, Great Ashfield – unfortunately the earliest surviving marriages are from 1754, and baptism and burials only survive from 1765).
To search the records on Findmypast, go to A to Z of records and type in Suffolk. You'll see several other record sets for Suffolk there as well. Of course, you can search across all sets easily, but I sometimes find I can search in a more targeted way by going straight to one record set.
Findmypast does have Suffolk burials, but they are in the National Burial Index For England and Wales (which, should you be wondering, is quite good for Essex burials) and in FamilySearch records, rather than a separate Suffolk burial index comparable to the baptism and marriage sets. The largest collection of Suffolk burial transcriptions available is the excellent Suffolk Burial Index available to buy on CD from SFHS.