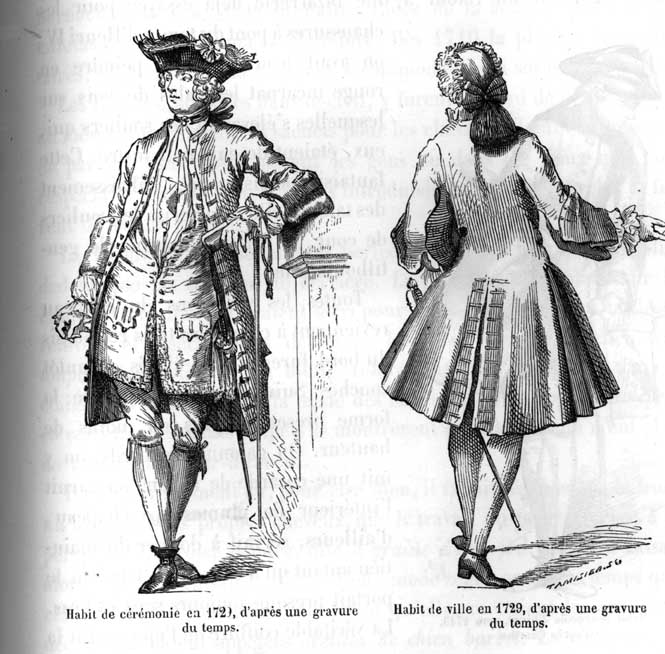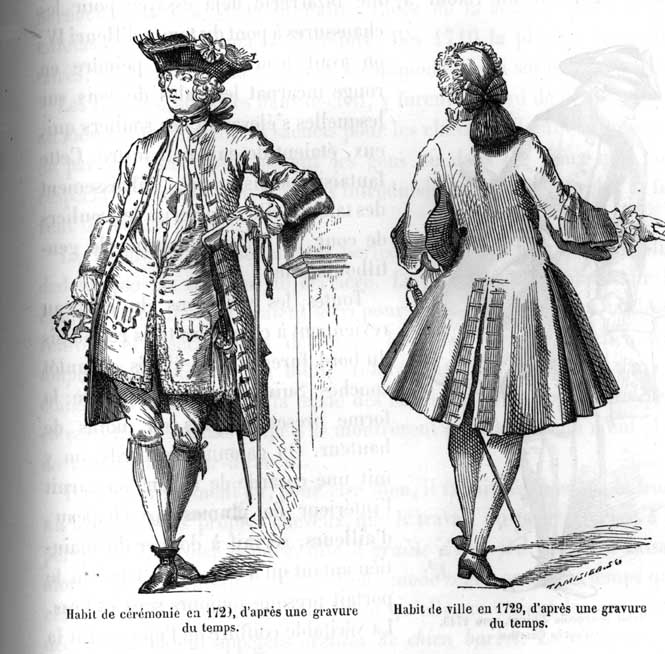 (Since writing this, I have discovered who William's wife was. See Theobald in Great Clacton and Whittaker in St Osyth)
We know that John Cardinall (1665-1725) had two sons called William, one of whom died before his second birthday, and another baptised in Tendring in 1706. He pops up in the James Clarkson documents at the Essex Record Office as a beneficiary of Clarkson's will, and William Cardinall of Alresford turns up in later documents when Henry Wale, Clarkson's grandson, accused William of stealing his wood.
On 9th July 1724, William, son of John Cardinall, was apprenticed to a Bentley (Great or Little is unclear) blacksmith called James Martin. It is entirely possible that this is our William, born in about 1706 – he would have been about 18 at the time. His father died the following year, and William came into his share of various properties which had belonged to James Clarkson. Did William throw over his apprenticeship, or carry on?
As well as evidence that William Cardinall was in Alresford through the Henry Wale's accusation of his theft (I think the fact that this is a Cardinall involved in Wale's woes strongly suggests that it's William the son of John), there's also a William Cardinall who turns up in the parish register. He married a woman called Elizabeth and had two daughters – Elizabeth in 1743 and Sarah in 1744. And then, one final appearance – his burial, on 10th December 1749.
And that's that. I have not yet found his marriage, and I don't know what happened to his wife and his daughters. Or at least, it's possible that the fate of one of his daughters is known after all.
Edward Wade married Elizabeth Cardinall in Layer-de-la-Haye in 1767, when William's daughter would have been 26. The age at death of Edward's wife makes her a possible daughter of William's, and their son, William Cardinall Wade, went to live in Tendring. He married Anne Gilbert Bearman, whose great-aunt, Elizabeth Bearman, married James Cardinall (1672-1707). James, a son of John Cardinall and Susan Latham, was William Cardinall's uncle, as this simplified family tree tries to show:


One of the witnesses of Edward and Elizabeth's marriage was Charles Tiffin, who was a farmer and landowner in Layer, and they gave the middle name "Whittaker" to one of their daughters, Sarah – this was continued for several generations, and it may have been the surname of Elizabeth's mother. But there were other Whittakers about – the Wades moved to Fingringhoe where we find the marriage of Sarah Whittaker and John Tiffin in 1762 (we might suppose that John Tiffin and Charles Tiffin are close relatives). Sarah was possibly the sister of Mary Whittaker (they would be the children of John Whittaker and Mary Davall), who married Thomas Cooper in Ramsey in 1755 – this takes us to the Tendring Hundred once again, and might suggest a link between the Whittakers and the Cardinalls. Edward and Elizabeth Wade are buried just in front of Thomas and Mary Cooper in Fingringhoe churchyard, which perhaps implies a family connection. It could be that William Cardinall's wife was a Whittaker, Davall or Tiffin, and after his death his wife had to turn to the shelter of her own family. This would explain why Elizabeth Cardinall was living in Layer-de-la-Haye when she married Edward Wade.
Interestingly, in the bundles of papers concerned with James Clarkson's will, someone has added a note on paper, in pencil, in what could be 20th century handwriting. They've added it to one of Elizabeth Wale's notebooks recording her exploits in executing her husband's will, and the fact that it's been written in pencil and is in an archive suggests to me that it was written by another researcher who had visited ERO to look at the papers. They wrote:
"Draft of indenture John Rayner of Wivenhoe, Surgeon and Sarah his wife, and Thomas Coop of Fingringhoe and Margaret? His wife of [an?] part Richard Freshfield of Colchester, property in Polstead, Suffolk, 1739."
Why? What on earth has this to do with James Clarkson? The only thing I can think is that another researcher thinks there's a link between the Cooper/Whittakers and the Cardinalls. Thomas Cooper, who married Mary Whittaker, was the son of another Thomas Cooper senior and his wife Margaret (I haven't found their marriage yet either so I don't know her maiden name). John Rayner's wife, Sarah, was the daughter of Thomas Cooper senior and Margaret, and Thomas senior had lived in Polstead, Suffolk. He in turn was the son of another Thomas Cooper, and his wife Elizabeth Mash, who had married in Boxford, Suffolk, in 1681. As the name Mash crops up in the story of the Tendring Cardinalls, it's tempting to see a connection there too. Another point to make is that whilst Thomas Cooper junior married his wife Mary in Ramsey, his sister, Judith, was living in Ramsey in the 1760s.
Cardinalls in Layer-de-la-Haye
A problem we have is that early registers for Layer-de-la-Haye haven't survived – marriages start 1755, and baptisms and burials in 1767.  If William Cardinall's widow had moved to Layer with her daughters, in order to live with her family, and died before 1767, we are unlikely to ever know as the record of her burial has been lost. To confuse matters, there's evidence of an 'early Cardinall' in Layer – Susan Cardinall, a widow who lived there when she wrote her will in 1659. It was proved in 1666. In her will she mentions two sons, Thomas and William, and three grandchildren: Thomas, Samuel and Susan Pilgrim. Despite my best efforts, I don't have a clue who she was. It is entirely possibly that Edward Wade's wife was a descendant of Susan, and had nothing to do with the Tendring Cardinalls at all. But I find that hard to believe, and I wonder if Susan is herself connected with the constellation of Cardinalls, perhaps the widow of a son of Charles Cardinall of Great Bromley. Cardinall is a sufficiently unusual name for this to be a possibility.
So there's some very intriguing loose threads dangling here – lots of possible links which may or may not lead us to any sort of truth. I just hope that the parish records that hold these answers haven't been lost to us.