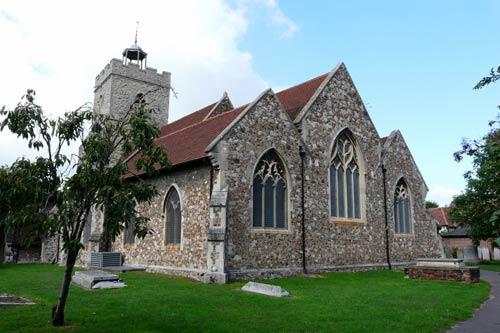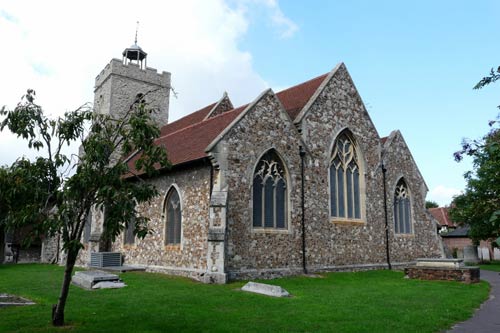 Photo by Cindy Lilley.
I've nearly finished transcribing the baptisms and burials register for Wivenhoe St. Mary the Virgin, 1695-1751.
It's not unusual at all to find people being buried in a parish that they don't usually live in – either because it's where they're originally from and they want to be buried beside their family members, or because they died too far from home.
I found one burial from 1718, and two from the 1730s for men from Sunderland, County Durham – James Dun on 22nd October 1718, John Whitfield on 16th June 1735, and Timothy Ruston on 23rd August 1739. Not long after Timothy's burial, on 24th Feb 1739/40, John Richardson from Scarborough, Yorkshire was buried.[1]More from the 1752-1812 register: John Richardson from Sunderland, aged 36, buried on 30 March 1776, William Hardcastle, aged 13, from the ship William of Sunderland, buried 23rd December 1808.
These seemed rather odd – Wivenhoe is nearly 300 miles away from Sunderland by road, and 250 miles from Scarborough. Of course, with Wivenhoe being a village which had a port and ship yards for centuries, it's possible that these men were sailors, involved with transporting something down the North Sea coast. But what?