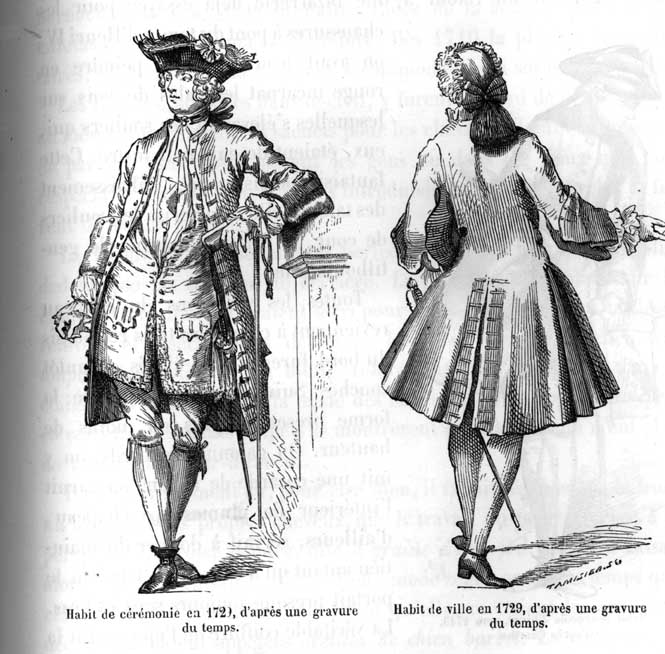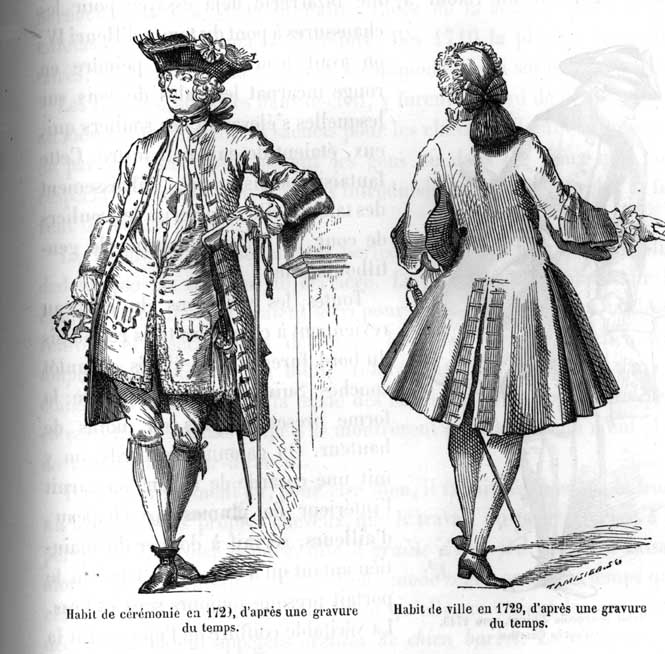 Hello all,
Another update to day.
Nearly 400 marriages from Lawford's earliest register, from 1560-1753.
A few burials for Manningtree Wesleyan Methodist chapel – that's seventeen from 1823-1837.
And three wills added, for John Constable of Little Bromley (1701), John Constable of Wix (1720), and Hugh Josselyn of Mount Bures (1809). The John Constable who died in 1701 was an ancestor of the well-known artist of the same name. Josselyn's will mentions two daughters he had by his wife, and, because he was a Georgian gent, no less than nine "natural" children he had by his housekeeper.