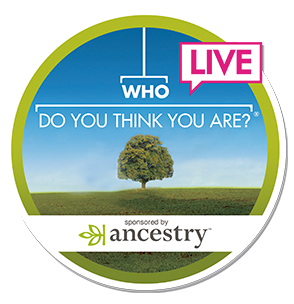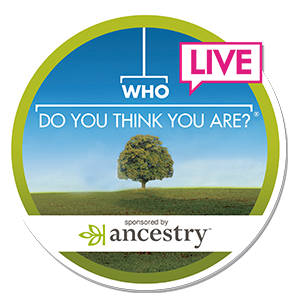 It's a week until Britain's biggest family history fair, Who Do You Think You Are? Live, kicks off at Birmingham's NEC.
There's a wealth of family history societies, genealogy companies, and DNA-testing businesses hoping to catch your eye, and there lots of talks and workshops and goodness knows what else for you to sample.
If you're planning to seek out some help with the trickier corners of your family tree, make sure you bring print-outs or even original documents.
I'll be there on two days.
Friday 7th April
2.20pm – 3pm: I will be giving two "Ask an Expert" sessions. My areas are old handwriting, wills and (no surprises here) Essex!
(And when not doing that I'll be buying archival storage materials and checking out the CDs that the family history societies have to offer)
Saturday 8th April
11.15am-12pm: my workshop session Turn your family tree surprises into a book will be taking place in Theatre 2. I'll be talking about resources you can use to enrich your research, and the many way there are to share your writing.
12pm-2.30pm: I'll be at the Pen & Sword stall (number 290), where you can ask questions about my talk, and… well… let's just say there's books available to buy. Lots of them.
3pm-4pm: I'll be giving three "Ask an Expert" sessions.
Sunday 9th April
Collapse into an exhausted heap.