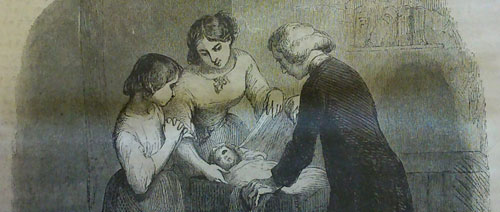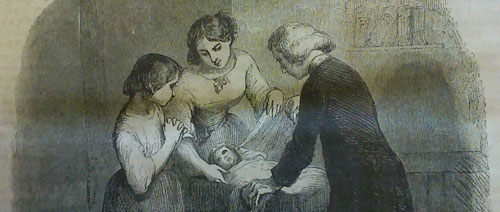 I've finished transcribing the earlier parish register (1558-1764) for Lawford in north-east Essex. It's right by the Suffolk border, so you might find some ancestors wandering across.
I'll be adding the transcriptions to this site over the next few days. Baptisms 1558-1764 – that's over 1,500 in total – have been added. Look out for burials and marriages – which includes the marriage of Princess Diana's 10 x great-grandparents.
I'm currently finishing off Brightlingsea's pre-1812 burials, so they'll be going online next, followed by Manningtree's Methodist records.
Then I'll return to Lawford, and transcribe the register covering baptisms and burials 1764-1812.
I have my eye on Langham's earlier register at the moment, or will I do more Dedham records? We shall see what I transcribe next….