→

→

→

→

→

George (1796-1819) and Alic/e...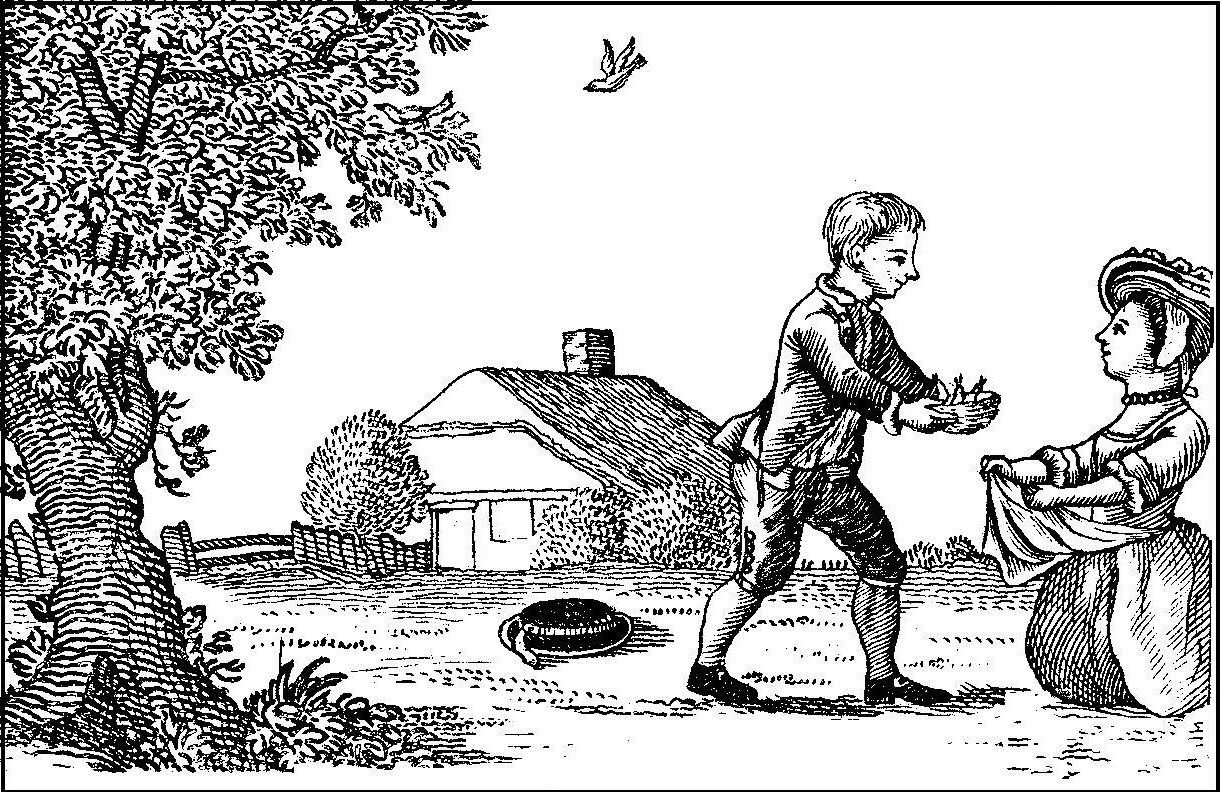 George and Alic or Alice were children of Daniel Griffin (1757-1835) and his second wife, Sarah Fowler (1762-?). George was baptised in Aston Clinton, Buckinghamshire in October 1796. Alic or Alice was baptised in Drayton Beauchamp in January 1803, the family having moved there at some point between 1801 and 1803.
Alic or Alice is a puzzle, as you might have noticed by me not being clear on their name. The Buckinghamshire Family History Society have transcribed the name as "Alic son of…", baptised in January 1803, whereas the Buckinghamshire baptisms on Findmypast have two entries – one for baptised in January 1802 and one for Alic in 1803. Perhaps "Alic" is correct, even though it seems wrong, because it's the interpretation that appears twice. Daniel had a nephew called Alexander who was born in London in about 1788, so it's not unlikely that the name should have been "Alexander" in the register.
As it is, though, the puzzle around Alic/e doesn't begin and end with a confusion over the child's name and gender. What happened to them is a complete mystery to me. There's the baptism with the uncertain name and… the child disappears. I've looked for an Alice, an Alec, and an Alexander, and nothing has come up. Then again, Sarah, Daniel's second wife, disappears. Her burial appears to have go lost, and I wonder if there's a gap in Drayton Beauchamp's burials which would account for Sarah's burial going unrecorded and perhaps Alic/e's as well. What is certain though is that Alic/e had presumably died before Daniel wrote his will in February 1830 as he lists of all the children he had by Sarah, except for George and Alic/e.
All of Daniel's children by Sarah – apart from Alic/e – left Buckinghamshire and moved to London before, in some cases, moving further afield. George became a baker, a trade carried on by many in the Fowler family. He may therefore have been apprenticed to someone on his mother's side.
He lived in Camberwell, where some of his siblings had settled. His sister Sarah had been living in Newington at the time of her marriage in 1818, his brother Daniel had been living in Walworth when his daughter Rebecca was born in 1817, and his brother John lived in Camberwell, where he worked as a linen draper from at least 1820 when he married Ann Phillis Carr, and up until his death in 1840.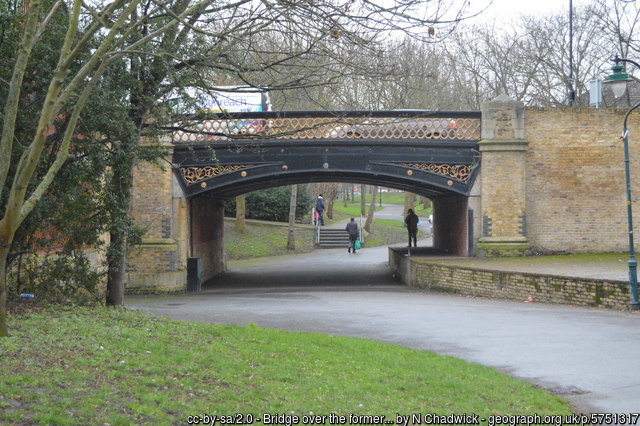 In July 1819, twenty-three year old George went for a swim in the Surrey Canal. The canal no longer exists, having been turned into a path into the 1970s, so the route it used to take can be walked. Tragically, George and another man who had been swimming in the canal, too, drowned. An inquest took place at the Albany Arms pub. It was the norm back then for inquests to take place in pubs – they are "public houses" after all. The Public Ledge and Daily Advertiser published a very short report on the inquest on 5th August 1819:
Inquests were also held at the Albany Arms, Long-lane, Camberwell, on the bodies of J. Griffin, a baker, and another man, who were drowned while bathing in the Surrey Canal. Verdicts – Accidental Deaths
It seems that the newspaper made a mistake giving Griffin's first initial as J. George was buried on 31st July 1819 at St Giles', Camberwell. A note beside the entry for his burial says "By warrant from coroner" and no other entry around this period has a similar note. The burial in the register immediately before George's took place on 28th July and says "A man found drowned in the Surrey canal – name unknown. By warrant from coroner," which would be "another man" from the newspaper report. 
Another young man drowned that month in the Surrey Canal at Deptford. His name is not given in the report of the accident in the British Press. He was 18, "a young gentleman", who lived with his aunt, "a lady of fortune", on Albany Street. He was seized by cramp in the water and sank below the water, but his friends thought he was diving and did nothing to help him. When he didn't reappear, the canal was dredged, and he was rescued, still clinging to life. But he could not be saved, even with a doctor in attendance.[1]British Press, 23rd July 1819. The inquest also took place at the Albany Arms. I have looked for the burial of an 18-year-old man in July 1819 and cannot find any potential candidates. Of course, back in 1819, reviving someone from drowning was not done in the way it is today.
And so two of the Griffins' short lives drew to a close – one a mystery and one who died during a summer dip.