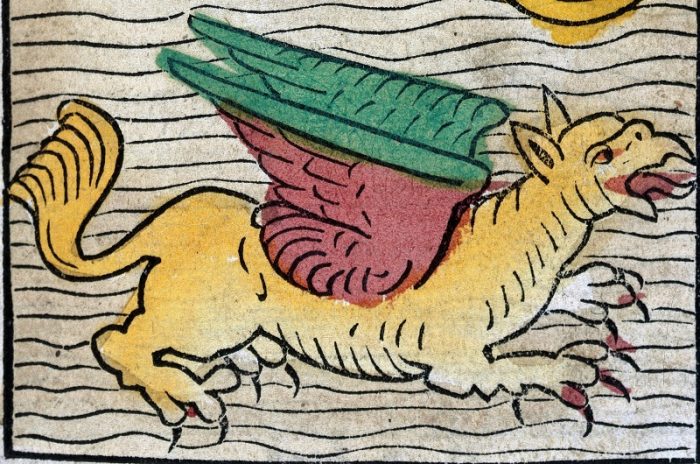 A Buckinghamshire family who link Captain Cook with a Colchester department store.
In 1801, my great-great-great-grandmother, Elizabeth Griffin, was born in the Buckinghamshire village of Aston Clinton. At the age of 17, she had married in London, and after having ten children, she died a widow in Shoreditch in 1847.
As I found out about Elizabeth's uncles, aunts and cousins, more stories came to light. Her uncle William Griffin (1755-1839) sailed with Captain Cook, and her brother – another William Griffin (1789-1864) – moved to Colchester in Essex and established himself as a linen draper, a business that in 1963 would become Williams & Griffin department store. Along the way there are plenty more linen drapers, as well as publicans, Dissenters and farmers, and a man who went to Australia, came back to England where he installed a statue in Aylesbury. There are long, well-lived lives and lives sadly cut-short, and lives that intertwine. And there are corners yet to be explored.
John Griffin (1753-1820)
William Griffin (1755-1839) and Elizabeth Edge (1757-1824): a cooper's adventures with Captain Cook

Elizabeth Griffin (1782-?) and James Watson
Ann Griffin (1783-1819) and Joseph Firth (1780-1828): a pub on Holborn's Middle Row
Alexander Griffin (1788-1865)
Sarah Griffin (1792-1865) and George Chorley (1788-1848): doing the Lambeth walk
Charlotte Griffin (1790-1884) and William Collins (1778-1833)
Thomas Griffin (1794-1881) and Martha: the man who went to Harlow

Daniel Griffin (1757-1835) and Sarah Fowler (1762-1807), and Elizabeth
Elizabeth Griffin (1759-1839) and Robert Burnell (1745-1823)
George Griffin (1761-1840): the man who found God in New Mill
Thomas (1763-?)
Henry Griffin (1765-1825)
Miscellaneous
Who is in Sarah Ann Firth's will?