Today, I went for a wander around the churchyard at St. Peter's in Harborne, a suburb to the west of Birmingham. No, not in Essex or Suffolk, but a wonderful old place to rummage about in nonetheless. The church has a 14th century tower, but people have probably worshipped there since Saxon times, or before – it is where St. Chad of Mercia (to whom Birmingham's Pugin-designed Catholic cathedral is dedicated) preached. This corner of Harborne has a distinctly "village" vibe. The cricket club is just across the road, and an ancient lime tree avenue runs across the pitch, from the church to Harborne Park Road.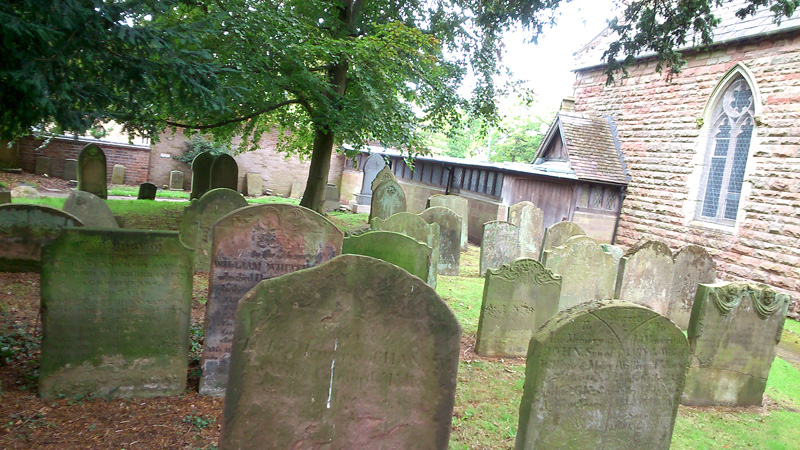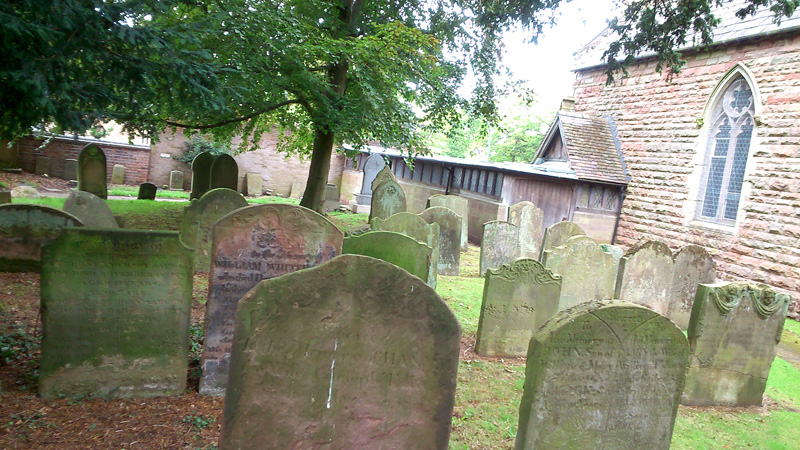 It's a splendid churchyard, with stones dating back to the late 18th century with fairly legible inscriptions (which I'll write about in later blogs). It is canopied by tall, ancient trees, so that it always seems to be in an M. R. James half-light, a liminal space where history is breathing at your shoulder.
There are several ways into the churchyard: we entered from the gate by the junction of St. Peter's Road and Old Church Road. The graves here are from the early twentieth century, so might be an extension of the original churchyard.
We were met at once by an extraordinary memorial, which is right up by the churchyard wall, to 17-year old Freda Strawbridge, who died in 1936, "result of a motor accident". I don't know when this was erected, but I had always assumed that a headstone like this – well – is a bit early 21st century. Sociologists seem to attribute the fad for headstones with drawings of steam trains, aeroplanes, teddy bears and cars on them to our post-Princess Diana mindset (before 1997, I don't remember the British leaving floral tributes at the site of fatal accidents, but nowadays, it's a national past-time). So this stone really stuck out, and when I read the dates on it, I was actually amazed that it is so comparatively early. 1936, really?