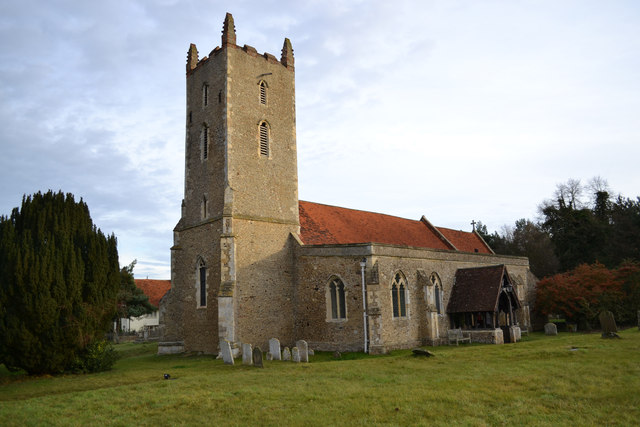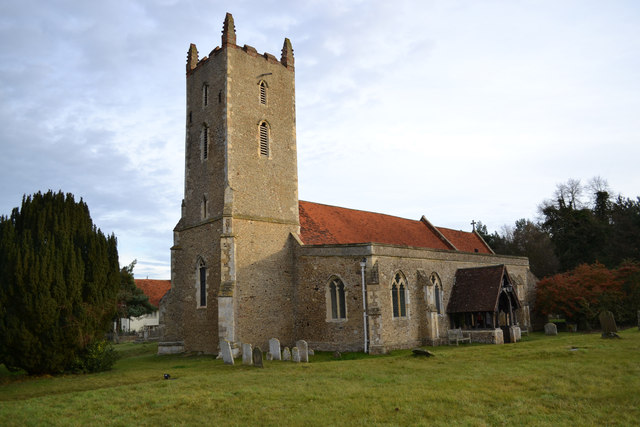 There's some very interesting notes in Langham's parish registers, which revive moments in the lives of Langham's long-dead inhabitants. This is the first in a series of blogs based on some of these finds.
Two weddings and a baptism
In November 1697, Ambrose, son of Splanden Rand and his wife Sarah was baptised at the age of 20. Aside from his father having a somewhat unusual first name (possibly a family surname), there's nothing that unusual about adult baptisms, especially around this period for people who were babies at the time of great upheaval around the time of the Civil War and Commonwealth. Although Ambrose would have been born in the 1670s, ten years after the Restoration, his parents might still have expressed issues with for the form of baptism.
But in November 1697, Ambrose was baptised – possibly at home, as the register tells us that he "was Baptized being about 20 yeares of age & very sick." His father had died by this time, and the register helpfully tells us that his mother had remarried and was now the wife of Joseph Downes. A useful additional piece of information for anyone researching this family, who might have had trouble tracing what became of Splanden's widow.
I expected to see Ambrose Rand's burial not long after his emergency adult baptism, but it seems he recovered from being "very sick" – he is likely to be the Ambrose Rand, single man of Langham, who in October 1699 married Susannah Shearman, a spinster from the neighbouring parish of Dedham.
A very old man… and his comparatively young wife
On 31 October 1699, Robert Wenlock was buried in Langham. We're told he was "aged about" one hundred. A remarkable age to reach at this period. And the very next entry, on 6 March 1699/1700 is the burial of Jane, his widow – aged 55!
I wonder if the name in the burial register is wrong and it should actually be Richard Wenlock. He and his wife Jane appear multiple times in the baptism register between 1668 and 1686. There is a Richard Wenlock of Langham who wrote his will in 1693 and it wasn't proved until 1701. The will left everything to his wife Jane "for her natural life" and it might be that if she died very soon after him, before his will could be probated, it caused a further delay in the will being proved.
If Robert and Jane should in fact be Richard and Jane, then it means that Jane was born in about 1644 and was about 24 at the time of the baptism of her first child by Richard. And he was 69.
A deed at the Essex Record Office from 1655 admits Jane Wenlock, under the will of her previous husband William Starling, to an 8-acre property called Pilburrow and Moores which was copyhold of the Manor of Langham. Could she be Richard Wenlock's wife? But the deed gives no information on who Jane's husband is, and in 1693, Jane wife of Ralph Wenlock was buried in Langham – aged 75. Looking at the baptisms again, we can see Ralph and Jane Wenlock baptising their children in 1657 and 1659, which suggests that William Starling's widow, Jane, may have married Ralph. And if Richard's widow really was 55 in early 1700, then she would only have been 11 at the time that the deed was written – extremely unlikely therefore to be her.